If It's In Your Home & Water Runs Through It:
We Can Take Care Of It!
Our plumbers have years of experience repairing and maintaining the plumbing systems in our homes.
Whether you're building a new home or remodeling a bathroom or kitchen, new plumbing fixtures can instantly update the look and feel of the room.
New plumbing or fixture installations, from projects as small as a garbage disposal or as big as a water heater, can offer more convenience and comfort for you and your family. Plus, they often save you money on your energy bills as well!
Listed below are some of the services we can help with around your house. If you don't see what you're looking, just give us a call - we can probably take care of it, too!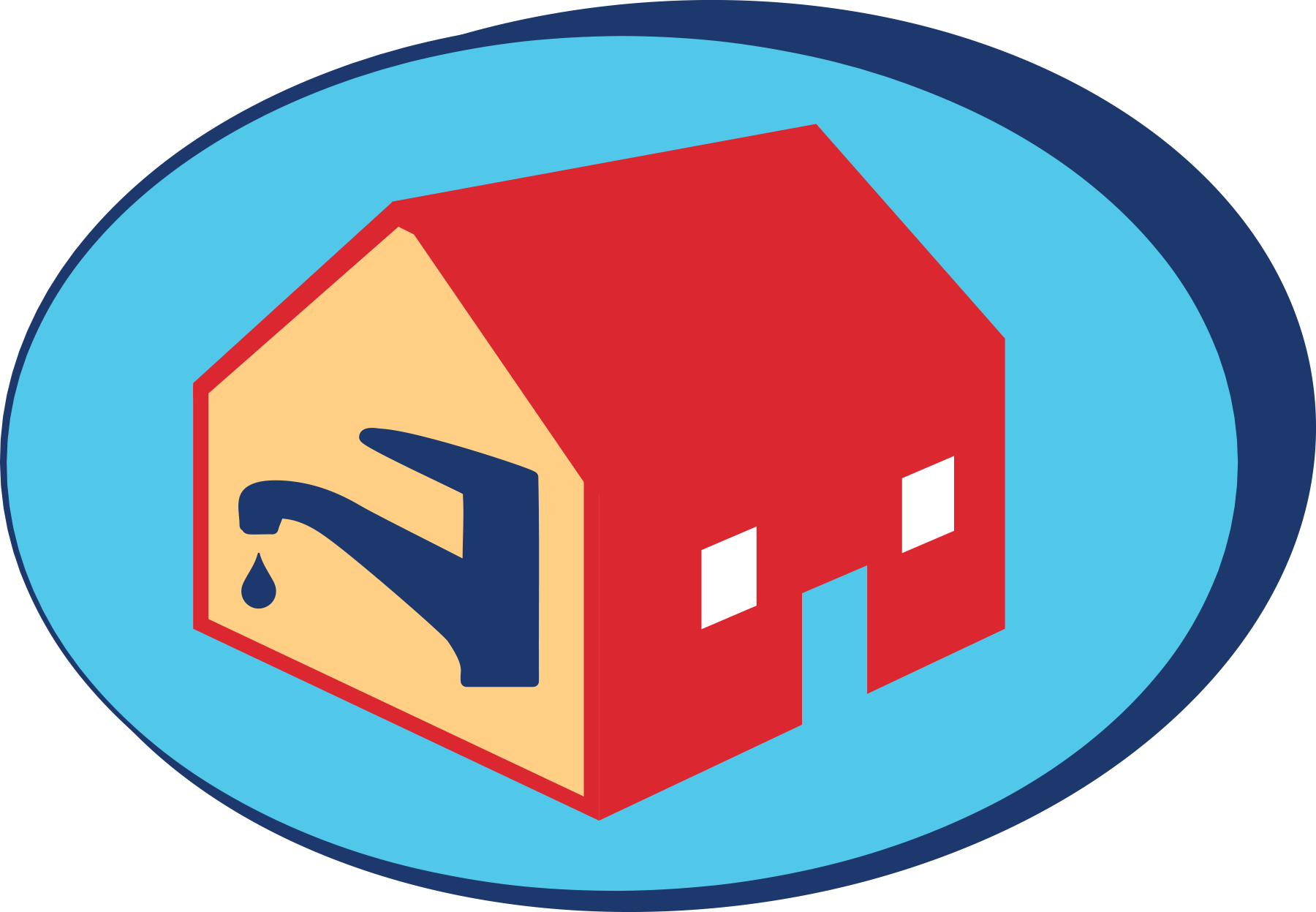 PLUMBING PROBLEMS?
We Provide Solutions!
Leak Detection
Water Heater Leak Detection
Toilet Leak Repair
Clogged Drains
Pipe Repair
Plumbing Repair
REPAIR – REPLACE – INSTALL:
Garbage Disposals
Faucets
Pipe Replacement
Toilets
Water Heaters
Water Purification Systems
Water Softeners
For Service That's A Keeper, Call Shaw's Heating, Air and Plumbing!